Praise for The Character Gap
"This is a book full of insight, informed by research and written by someone with a profound understanding of character. It is a must read for anyone looking for a fresh presentation of its importance in human life."

"Christian Miller cautions that this is not a self-help book. Don't believe him. Of course, it is not a set of tips and tricks to magically become a better person. But if honest, realistic self-knowledge and clear-eyed empathy are crucial for the moral life, then this book will help. Anyone serious about traveling the road to character should bring this book on the journey."

"The topic of character is both timeless and timely. In this especially lucid and personal narrative, Christian Miller guides the interested reader through the modern science of character, with special emphasis on its moral aspects, and with helpful and practical recommendations for its development."

"Dietrich Bonhoeffer taught us that nothing that we despise in the other is entirely absent from ourselves. Christian Miller teaches us that the road to virtue lies in humility about our own virtue and an acceptance that others are struggling with their flaws. This is a very valuable book at a moment when our society could use a dose of openness and a sense of forgiveness."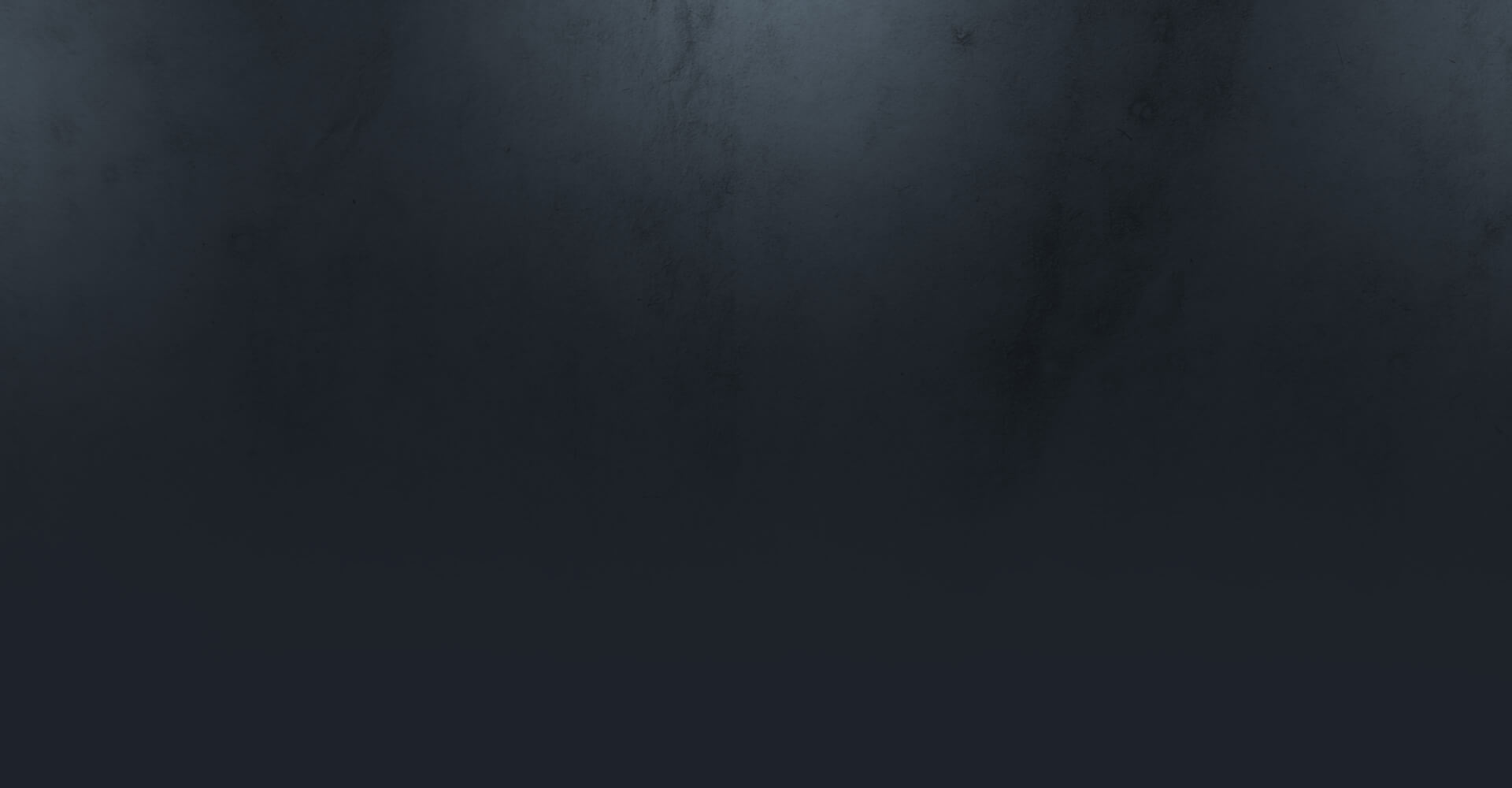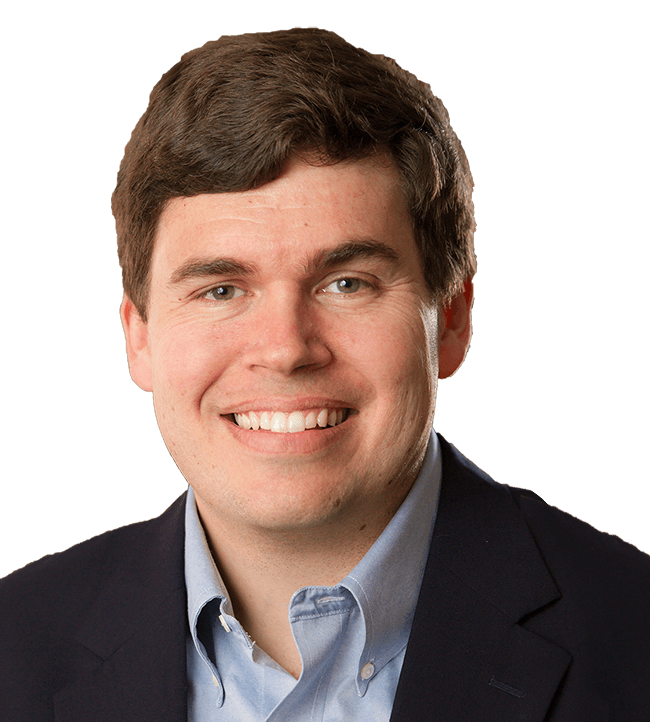 About Christian
---
Greetings! My name is Christian B. Miller, and I live in Winston-Salem, North Carolina with my lovely wife and three young children. I have been incredibly fortunate to spend the last fifteen years at Wake Forest University, where I am now the A. C. Reid Professor of Philosophy. My research primarily has to do with virtue and moral character, and for five years I was the leader of
The Character Project
, one of the largest research projects in the world on these topics. In addition to my academic writings, I am very excited about the publication of my first book for a broader audience interested in questions of character,
The Character Gap: How Good Are We?
---
Follow Christian on Twitter
Twitter feed is not available at the moment.